I saw lions today, my first in Africa, despite hitching from Cape to Cairo decades ago, despite visits to game farms and national parks earlier this year while sidling up the east coast of Africa on a cruise ship. Here at Chobe National Park by the Chobe River in Botswana on my current Cape to Cairo odyssey with Intrepid Travel and Dragoman Adventures. Not just a pair of eyes and a glimpse of a face in the bushes at a distance, not pacing along the bars of a zoo, but calm and imperious close at hand, walking slowly alongside us as we sat in our jeep totally safe, totally enthralled.
We had left camp in Kasane at dawn this morning for a game drive. At first sightings were pretty slim, an African goose, a fishing eagle, a termite nest draped in a dense African capper bush, two jackals, a black and white stork, (Lindsay, look up a more detailed name for a black and white stork), a far off view of a water buffalo, a close-up herd of pretty impala grazing along our sandy track, seemingly oblivious to their cavorting offspring darting in and out of the nearby thickets.
"Lion ahead, do you want to leave anything else and go to them?" asked Moshe the guide.  The question needed no reply.
We tore along the sandy track to where the rest of our group were already watching two male lions walking together across the flat river valley towards us all.
"They're chums," said Moshe. "Only three years old, but they are good hunters and have already killed a large water buffalo."
I kept on clicking as they moved closer to the verge then paced across the road in front of us, sat down a few feet away on the other side, then yawned. "They are used to us," said Moshe to my unspoken question. Good, I thought.
We were just about to move on when they suddenly jumped to their feet and played, tumbling over each other, pinning each other down, first one then the other, jumping up again and chasing each other like kids.
Then apart, they strolled along, sniffing the bushes. "They're smelling them to find which ones are in their territory, ones where lions have urinated," commented Moshe. "There are another eight lions in their pride and they want to find them."
I clicked the movie button when one of the lions made a low call. I had only heard lion roars before.
"That's the sound that lions make when they want to see if any of their relatives are around, " said Moshe. "A low quiet sound so as not  to disturb a lion from another territory."
Thinking that these two mates were going to hunt the many impala that we had seen, Moshe tore off to stake out a vantage point but our first lions must have decided to go back to play. Instead we focussed our cameras and binoculars on a couple of older lions from the same pride doing nothing more than relaxing on the veldt.
Relaxing yes, but still exciting to me. As were the elephants walking with their young beside the road a few minutes later. Even the road kills on the way home to Chobe Safari Lodge were memorable, a hyena and  new one for me, a gennet, a cat-like creature with a ringed tail. And still to mention were the warthogs grazing by my tent.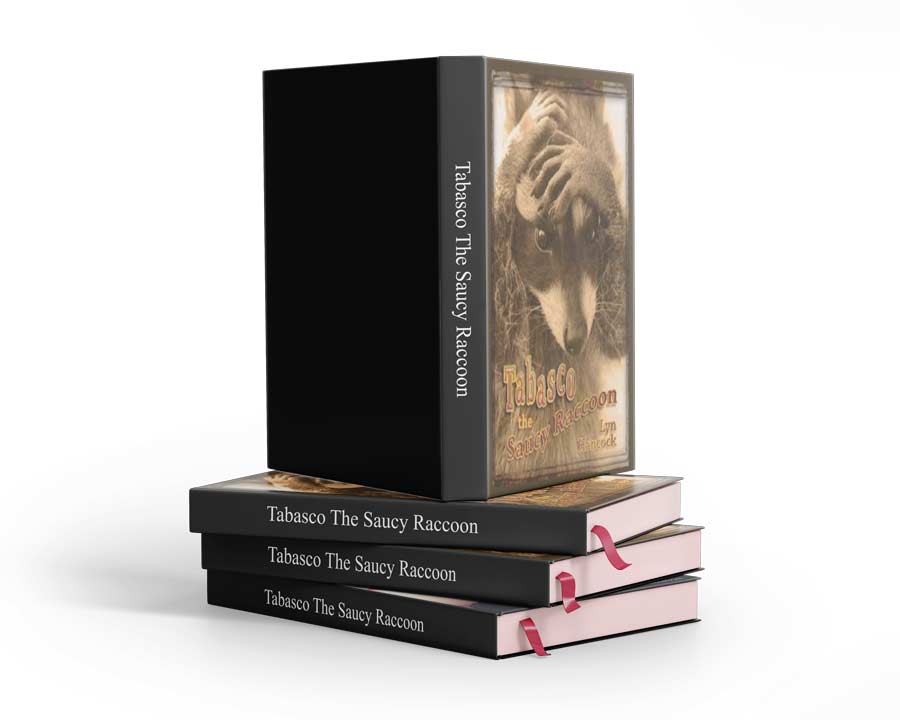 Tabasco the Saucy Raccoon