I am proud to report that Readers' Digest has just republished my April 1999 article on the worst bear attack in North America in their March 2022 magazine. "It is one of our Classic Dramas in Real Life," said the editor when he announced the honour.
Its title 23 years ago was Rogue Bear on the Rampage. Its title now is Run for your Lives. It is prudent that my photos taken on the spot have been replaced by an artist's dramatic two-page illustration. The words are the same. I relive the memories – two people dead and two wounded – and am glad I am still alive.
The attack occurred in Liard River Hot Springs Provincial Park, Mile 475 of the Alaska Highway, and not far from Fort Nelson where I had lived for several years.
My partner at the time, Frank Hedingham, was among those awarded the Star of Courage and the Carnegie Medal for Bravery for his part in the battle with the bear. Frank is now dead, partly because of his actions at the time, but his awards hang proudly on my wall today.
Had it not been for the bear being diverted to another victim and Frank finding a hunter with a gun, I would have been dead as well.
Read the repeat of my 1999 story in this month's March 2022 Readers' Digest.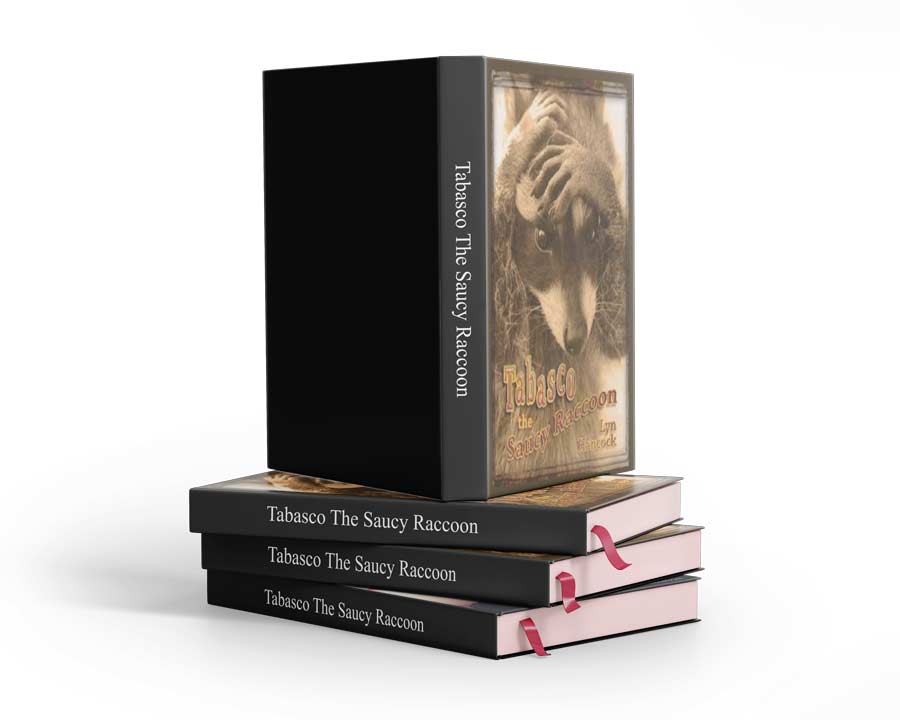 Tabasco the Saucy Raccoon