The SFU Alumni Association is pleased to announce the 2009 Outstanding Alumni Award recipients:
Arts and Culture
Lyn Hancock, BEd '77, MA '81
Author, Photographer, Environmentalist, Educator
"A distinguished author, photojournalist, lecturer and filmmaker for over 40 years, Lyn Hancock has published 20 books and countless articles in newspapers and magazines around the world. Ever true to her calling as an educator, Lyn has taught thousands of children about wildlife habits and habitats. Through her talent, creativity and endless enthusiasm, she has shared her passion for nature with three generations of Canadians" (SFU Alumni Association).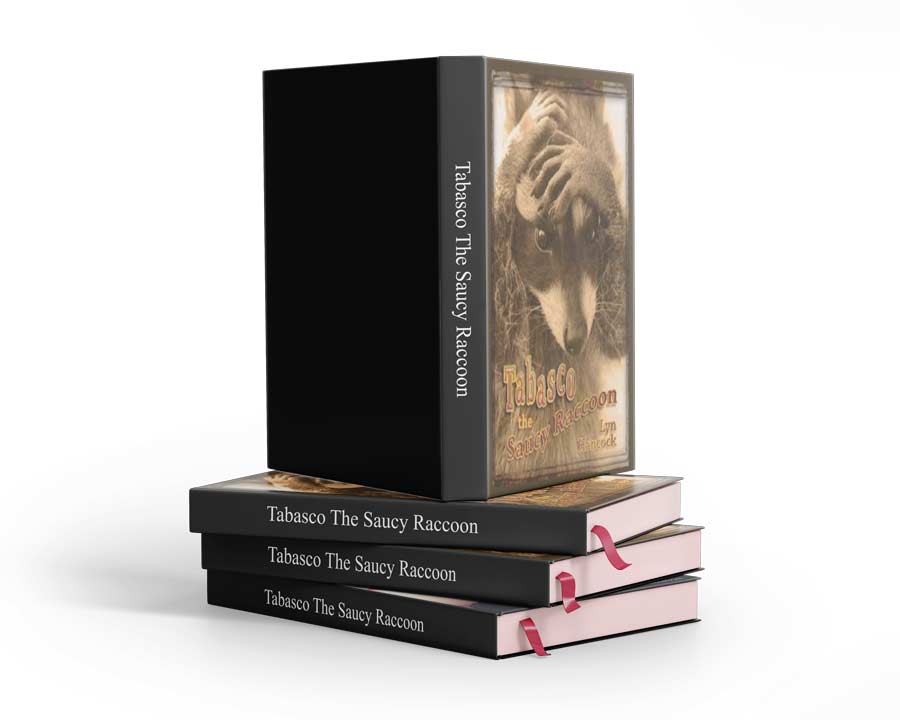 Tabasco the Saucy Raccoon