Oh, to be in London, now that Queen Elizabeth is there – lying in her gilded coffin in Westminster Hall surrounded by millions of adoring, appreciative people on London's world famous streets, all waiting for Monday's funeral in Westminster Abbey, the final resting place.
Many have come on instant notice from around the world to honor Queen Elizabeth's long life of service to the British and Commonwealth people. To reach her coffin, they are prepared to sleep on the streets for nights, to stand in line for hours waiting to start their pilgrimage, to spend 14 hours or more walking 5 miles or more.
For several days now I have been glued to BBC World News mesmerized by the pageantry, the discipline and perfection of the soldiers, the sailors, the airmen; the sincerity and enthusiasm of clergy and choirs in churches; the dedication of BBC World News to record every moment of this week's remembrance of Queen Elizabeth's record reign.
And I remember Nana Taylor born Elizabeth Wickens in Chichester, southern England, my English grandmother who saw that ad in the Strand in London to migrate to Western Australia. And she did. She passed on her British traditions to me and half a century later I traveled in reverse to London, England, to what we used to call the Home Country. Now in Canada, still in the Commonwealth, I honor the Queen by this hastily written post and will keep glued to BBC World News Monday, September 19th for her funeral where she will reunite with her husband Prince Philip.
God Save the Queen.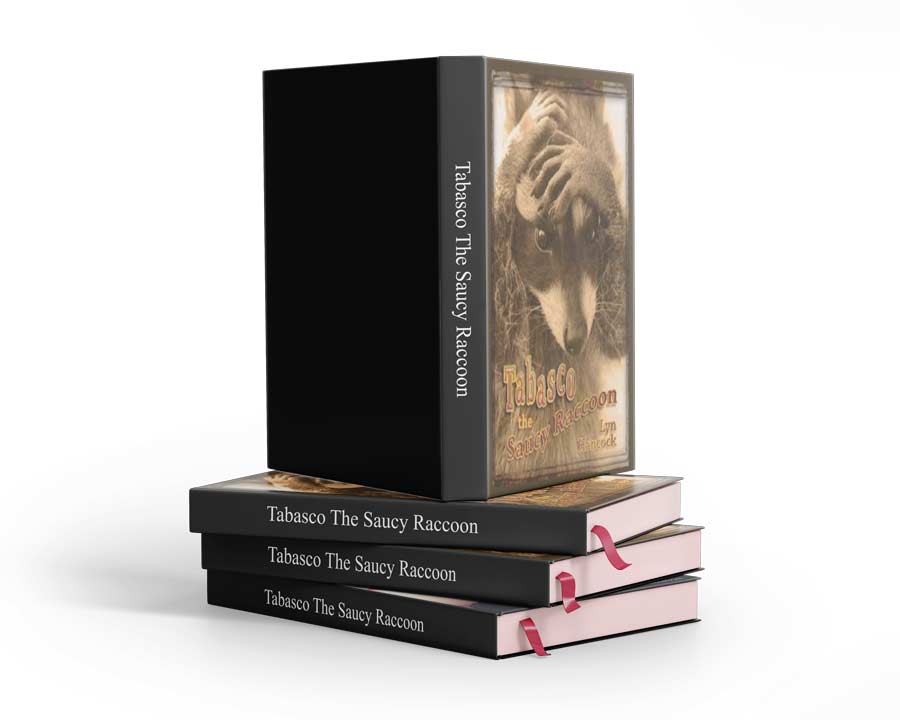 Tabasco the Saucy Raccoon