I was delighted to be invited by Elaine Tschofen of the Nature Calgary Club to do my first zoom presentation for a community of Calgarians that have been exploring the birds, the plants and the natural landscapes in the Calgary area since 1955.
It was an opportunity to honour one of their members Gus Yaki, now deceased. Gus Yaki spent his whole life leading people of all ages and from all parts of the world to see and appreciate birds, animals, plants and natural landscapes. I am sharing in this presentation a 30,000-mile, four month journey around North America that was first undertaken by famous birders Roger Tory Peterson and James Fisher in 1953. I did the route myself with Gus and other naturalists from around the world in 1983 and wrote a book about it called LOOKING FOR THE WILD.
I am extremely grateful to Elaine Tschofen of Nature Calgary for piloting me through my first zoom presentation.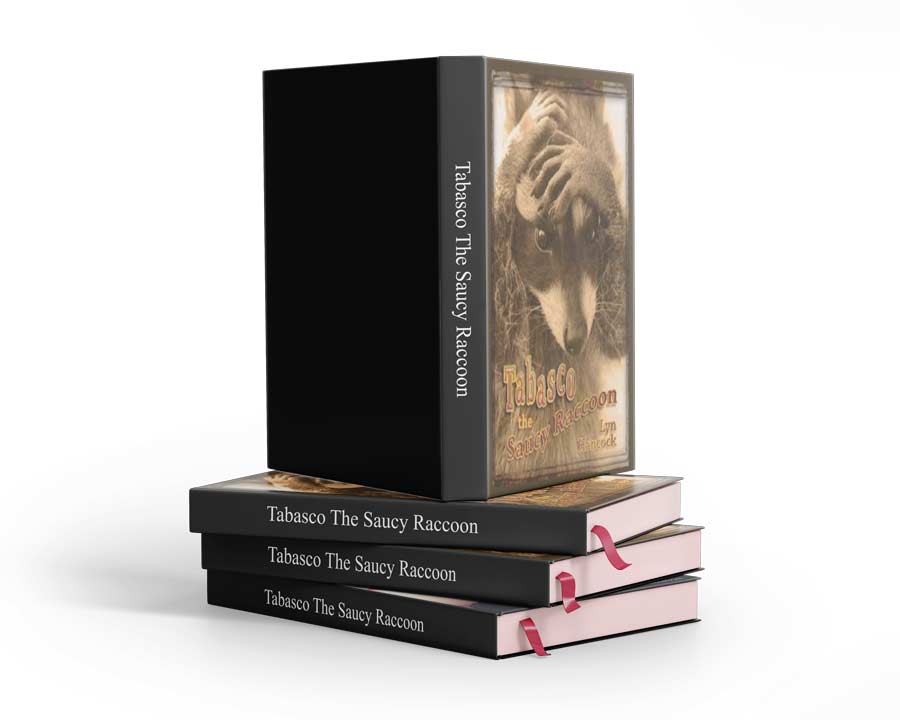 Tabasco the Saucy Raccoon