Well, I confess that I didn't get out of bed Monday, September 19, 2022 at 3 a.m. on Vancouver Island to watch Queen Elizabeth's funeral service in Westminster Abbey but four hours later, I did share breakfast with my cat Meow and we watched the Long Walk from Westminster Abbey to St. George's Chapel in Windsor where the Queen in her casket was lowered into a vault to be buried later tonight beside her husband Prince Philip.
I was proud to learn from the BBC World News commentators that my home country of Australia had hosted Queen Elizabeth more than any other world celebrity, and that she had visited Canada more than any other country in the world. I was still surprised to see Canada's Royal Canadian Mounted Police (RCMP) leading the procession from Westminster Abbey to Windsor Castle.
I was amazed how perfectly the police, the army, the navy, the priests, the politicians, the clergy and the choir played their different roles on such short notice. Superb discipline, faultless manners, stiff upper lips. Totally British indeed. Mention was made by commentators that official participants from generals to choristers had been rehearsing through the night.
Queen Elizabeth brought people together in death as she had in life. Hundreds of thousands of common people from England, Wales, Scotland and Northern Ireland hurried to London to show their respect for her. Thousands of others from the Commonwealth and around the world travelled to London any way they could to scramble for accommodation, to sleep on the streets, to walk day and night, to participate in this unparalleled event.
President Vladimir Putin in Russia, you were not invited to attend this funeral. Perhaps you could learn a lesson.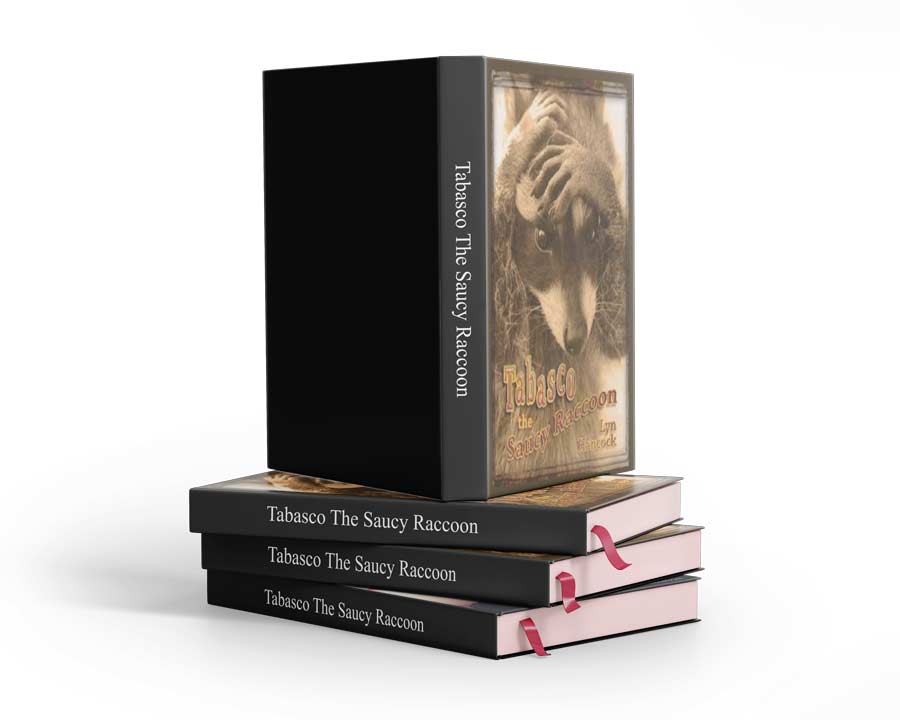 Tabasco the Saucy Raccoon