Shall I rent a normal kayak and paddle to Kande Island about 500 metres off Kande Beach where we were spending a day out of the truck en route to Cairo? Or take Cheese on Toast's offer to paddle there in his uncle's aging dugout? -a hollow tree trunk with a couple of holes in the side that had been covered with a piece of tin. I chose the adventurous route and he immediately handed me a plastic bottle for a bailer. My companions chose a speedboat for diving and the rental kayaks for paddling to Kande Island.
But how I get into my dugout? The boat had been hollowed out in such a way that there was only a thin slit at the top. "It's to keep the waves out and the fish in," explained Cheese on Toast.
Maybe if I had starved myself for the past few weeks of our expedition I might have had a chance. I tried stepping in and nearly twisted my ankle attempting to wiggle my ample buttocks into the limited space. I tried squeezing my whole body in sideways, it didn't fit. Cheese on Toast pointed out a slightly wider opening at the stern, a natural bulge in the tree trunk, and to the amusement of the giggling onlookers, mostly kids, I got in. But would I get out?
So while I bailed in the bow, Cheese on Toast stood at the stern and paddled. To my surprise, we were pretty stable. We passed several other dugouts or as the Malawians called them, bwatos, which they used for fishing, transport, or just hanging out.
Half an hour later, we reached the giant rock boulders of Kande Island, wedged the bwato between two of the boulders and climbed ashore. The others were snorkelling or diving. Cheese on Toast gallantly shepherded my bare feet over the rocks to the top for a good view then jumped in. I snapped some pictures of the dugout held fast by the boulders then bellyflopped into the irresistible aquamarine water to circle the island.
With enough calories burned, I managed to squeeze into the narrow slit of the dugout more adeptly for the return paddle.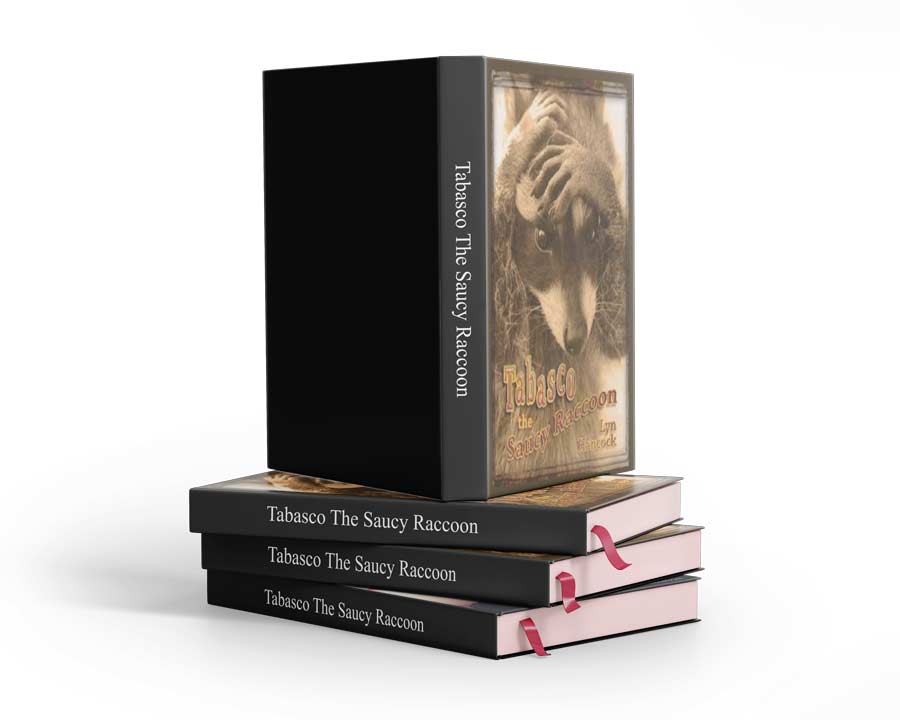 Tabasco the Saucy Raccoon