After lots of misadventures taking a milk run from Vancouver to London to Dubai to Cape Town, my friend Elizabeth and I are in Cape Town to begin a 35 day cruise on Oceania Cruise's little ship the Nautica – along the east coast of Africa through the islands of the Indian Ocean (some of which I have not heard of before) to India, Thailand, Malaysia and Singapore. Last year this ship was attacked by Somalian pirates near Yemen and guests on lower decks personally reported bullet holes in the side of the ship near their cabins. The Nautica outsped the pirates' open boat and got away. On other trips, guests have reported throwing chairs overboard to deter pirates tryng to board their ship on rope ladders. I also heard that a cruise ship was attacked in the Seychelle Islands which is one of our destinations on this trip. The pirates are using more sophisticated methods and roaming farther afield. I am told that security forces are aboard our ship but are incognito and lying low. I am not sure if guns are allowed on cruise ships. Sounds like an exciting trip.
So in future blogs I will record some highlights of each port of call. I last visited South Africa in 1960 when I set out from Western Australia to see the world. I jumped ship in Cape Town and hitch hiked to London instead. It was the height of the riots by blacks against apartheid and South Africa was boycotted by the rest of the world. History was in the making and I wanted to be there. I'm here again.
Last time Cape Town's famous Table Mountain was covered by its tablecloth of cloud so I couldn't climb to its peak. This time it was too windy for its cable car so I chose to take a bus tour around the Cape of Good Hope
from the Atlantic Ocean to the Indian Ocean on a narrow winding road that is touted as one of the best coastal roads in the world. No tunnels through the steep rock faces, just overhanging ceilings to give unobstructed views over dozens of cosy surf-lashed beaches and friendly walkways for fortunate residents in the expensive apartments and houses clinging to cliffs above.
And then at the tip of the peninsula, the Cape of Good Hope nature reserve with baboons playing on the road signs, cape fur seals and cape cormorants black splotches on the offshore rocks. At Cape Point, I climbed to the lighthouse on foot and at the top discovered that I had missed the station for the funicular railway. I could have taken the train! Well, the exercise could have burned off some calories from overeating the fantastic cruise ship meals.
On the way back to Cape Town on the Indian Ocean side,we visited the Kirstenbosch Gardens, a World Heritage site with only native plants on a wild hill side.
We left port that evening for East London where I hoped to go on a game drive but had to sail past this destination and head instead for Durban because of heavy winds, stormy seas and trouble with electrical breakers which needed spare parts to be flown in from, I think, Norway. I will see my wild animals in Durban.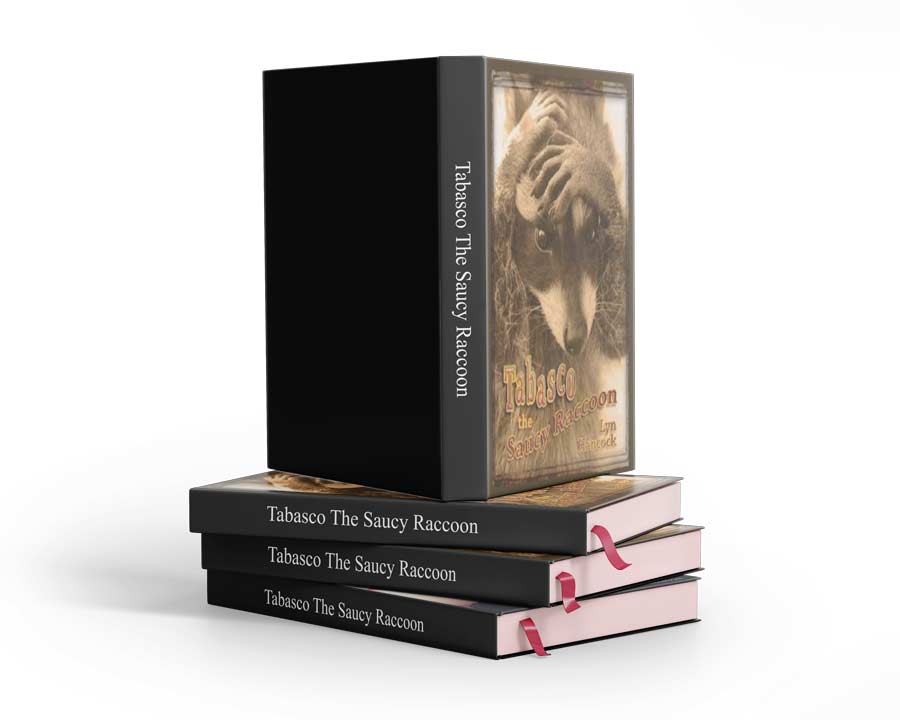 Tabasco the Saucy Raccoon