Well, Olympic Games 2021 in Tokyo brings back memories of my first Olympic Games in Rome in 1960, a year I know as well as my birthday.
Australians travel the world more than most people -and in my day back in 1960, Aussies carried around with them a little book of names of people to visit or hope for an overnight stay in their bed or backyard. We do the same for them when they visit us.
In Rome the only name I knew was a priest-to-be so I checked into the youth hostel then went to visit Tano Travia, an Italian Aussie I had known as a kid growing up in Fremantle, Western Australia, home to lots of Italians, especially fishermen and café owners. The Travia family lived next door to my grandmother in South Fremantle.
Now in those days, Italian families liked to have one of their sons become a priest in the Roman Catholic church so Tano in his late teens was sent to the Vatican. He was in the final stages when I made an appointment to meet him at the Pope's Summer Palace.
I wore a red dress (remember that!). I was ushered into an empty cell for our meeting. Taqno was wearing a Middle Ages type monk's robe. We exchanged polite formalities about our families then the audience ended. As I was leaving to get a taxi back to the youth hostel, Tano surprised me with "What are you doing next Saturday? I can meet you and take you on a tour of Rome."
That's how I like travelling, meeting the locals. But I had been planning the Olympics for more than a year. "Sorry, I have tickets to see Herb Elliott run the Mile."
"That's okay," said the priest-to-be. "I will pick you up at the exit at the end of the race." Sounded simple.
But the Games ended several hours later than expected and they were held in a huge arena with dozens of entrances and exits, perhaps the place where enthusiastic Romans watched Christians being thrown to the lions. I gave up my plan to meet my priest when I saw the thousands and thousands of spectators and was spellbound instead by the running race.
In the final muments of The Mile, Aussie Herb Elliott dramatically pushed ahead to cross the finish line in first place.
But the climax for me was the announcement heard on the loudspeakers by all in the vast arena.
"The winner of the Bronze medal – Hungary……………………………………
"The winner of the Silver medal – France…………………………………………
"And the winner of the Gold medal – Australia…………………………………
And then —-"Lynette Taylor, please will you meet your husband at gate 19!"
Me? If that was Tano, he must have used all his priestly powers of persuasion to produce such an announcement at the Olympic Games. Husband?
But how to get to gate 19 in the crush of contenders for the exit gates? I was swept along with the crowd. I had no idea where anything was in the mass of people trying to exit the huge arena. The Colosseum? There was no way I would be seeing Rome with a Roman tonight. I could be going around in circles trying to find gates above the heads of the mass of people heading for exits, and then find them closed.
An hour later of pushing and shoving through that ocean of bodies, I noticed coming towards me three round tubs of men in shorts and shirts, reminding me of Tweedle Dum and Tweedle Dee. They were Sicilians I found out later, with smiles on their faces and shouting above the clamour, "There she is, wearing a red dress. We've found her."
By absolute chance, I was wearing a red and white dress, but not the red dress I had worn in the cell at the Pope's Summer Palace.
"Aagh! Mrs. Travia, I presume? Your husband is so worried about you. This is your first time in Rome and…"
And then behind them appeared Tano with a big grin on his face No monk's robe now. The memory is still vivid 70 years later. Shorts, coloured beach shirt and a straw hat!"
In the next couple of weeks, Tano showed me more than Rome.
When I left Italy to continue my hitchhiking hostelling trip through Europe including the Passion Play held each decade in Oberammagau, Bavaria, Tano's final words were "I am leaving the priesthood and returning to Australia to ask your parents for your hand in marriage "
He didn't ask me but I said, "I will give you an answer when I return to Australia." Well that was 1960 and here it is 2021 and I still haven't returned to Australia.
Instead, my sister married Tanos' brother and the next time I saw Tano it was at the wedding of their son, Michael. The former priest had married a former nun. Tano passed on but I have his picture on my fridge of him and me as guests at the family wedding.
And my memories of meeting him at the Olympics in Rome in 1960.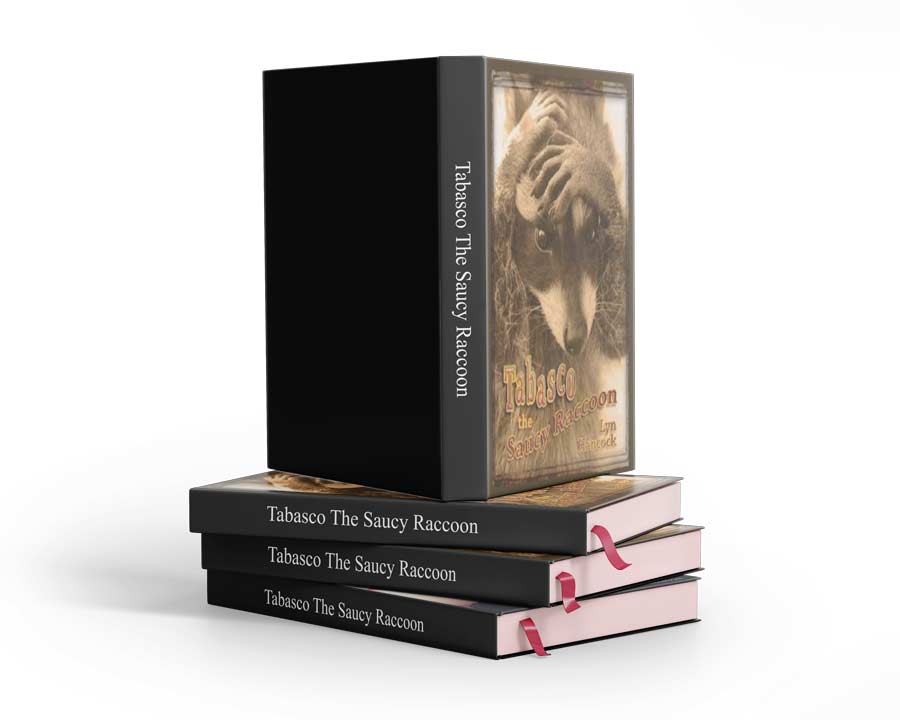 Tabasco the Saucy Raccoon