WRITTEN FOR PRAYERS OF THE PEOPLE AT ST. PHILIP'S-BY THE SEA CHURCH ON SUNDAY 24TH SEPTEMBER 2022
I just came into my office – reluctantly – from a gorgeous 'summer' day this third day of fall, possibly the warmest day we have had this past year. Off came my spencer (who of you Aussies remember what clothing in the old days Down Under was called a spencer? – or am I the last Aussie to wear one?) as I lay back in my lawn chair in my seaside garden, closed my eyes, and relished the feel of the sun on my naked skin.
There was not even a ripple on the sea in front of me, not even a flutter from the willow tree behind. Even the crows were quiet. Just a lone blue heron and a glaucous-winged gull standing motionless on the shoreline. The pebbled beach, naked now at low tide, curled for miles around the bay.
My two kayaks, a single and a double, lay patiently on the grass, waiting for a companion to help me launch. Only twice this summer have I had a paddlemate to cross the bay to my beloved islands, the Adas and the Winchelseas where seals and sealions abound.
It was my turn to lead the Prayers of the People this past Sunday at my church St. Philip's-by-the–Sea in my village of Lantzville.
The theme was God's Creation so it was easy to choose a topic – Where are you when you feel closest to God? Right here at home in Nanoose Bay. And what hymn to suit the occasion? I Come to the Garden Alone.
I come to the garden alone,
While the dew is still on the roses,
And the voice I hear falling on my ear
The Son of God discloses.
Refrain:
And He walks with me, and He talks with me,
And He tells me I am His own:
And the joy we share as we tarry there,
None other has ever known.
I feel somewhat self conscious repeating the last line. Who else thinks of God the Creator in a Garden?
And given that in these days of rapid climate change, the earth is suffering, what can you and I do to help?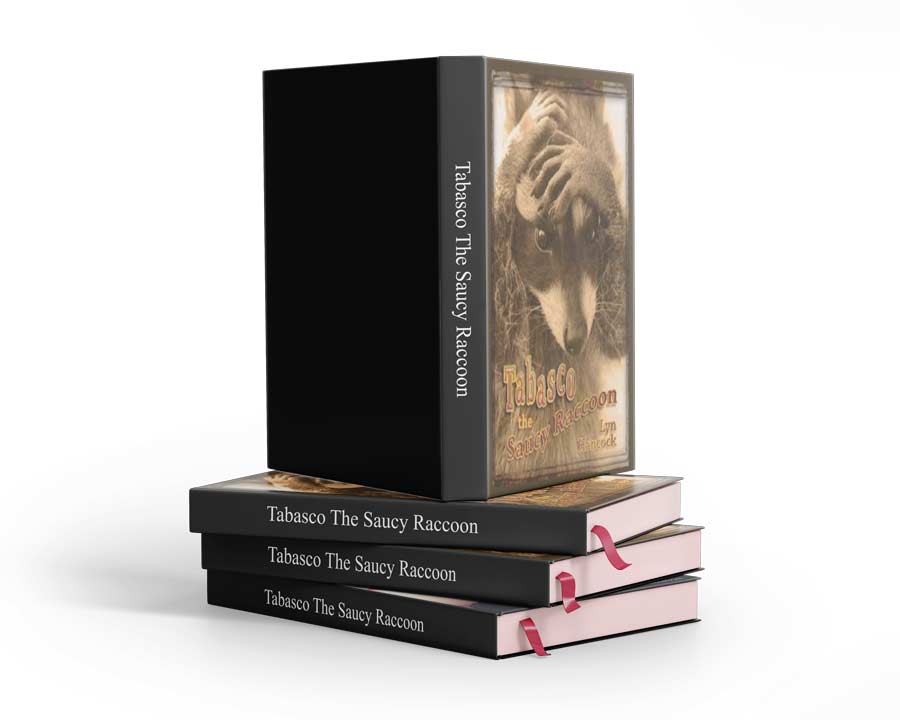 Tabasco the Saucy Raccoon