I cannot forget her.
The image of a child standing bare-footed in the diminutive door frame of a tenth century temple in Cambodia remains etched in my mind as a symbol of this country's recent re-awakening.
Her soft pink blouse and pastel floral skirt, even the dainty flower in her hair, complements the rose-pink sandstone of this exquisite little temple, Banteay Srei. It is called Citadel of the Ladies, the guide from my World Expeditions tour group tells me, because the elaborate figures carved on its sandstone walls are beautiful "like ladies". My guide book says that they are so fine and beautiful they must have been carved by women not men.
Behind the child, a woman perhaps her mother, pulls weeds from the stone building blocks of the temple. She, like many others in this haunting land, are working with international aid agencies to restore the fabulous stone monuments of the mighty Khmer Empire which flourished in South East Asia between the 9th and 14th centuries but were largely concealed by jungle till French explorers re-discovered them in the 19th century.
As the tourists jostle past, the child remains silent, looking down at the ground, almost motionless like a statue herself. You wonder why she is not at school but education is expensive and often unavailable in this impoverished country.
For a long time I ignore the temples and remain riveted by her face. Her long black hair pulled back from her head isolates the sadness in her big brown eyes, a sadness and a silence that for me symbolizes the turbulent history of Cambodia.
Angeline Jolie who starred in Lara Croft Tomb Raider adopted a Cambodian orphan. Her love for the country and its kids struck chords in my heart. Kids who never seemed to be in school waved at us from the riverbank, from their floating villages as we took the public ferry between Battambang to Siem Reap. Children hefted babies onto their hips and ran to meet us from their homes on stilts while we biked along dirt roads between temples and rice fields.
Kids posed for my camera and even thanked me for taking their pictures while their parents displayed hand-woven silks, silver and wood carvings, or sold seafood, chickens, fruits and vegetables at the not-to-be-missed markets in Phnom Penh. They bantered with us as we exchanged our snacks and drinks for the frangipanis they placed in our hair at hillside temples.
And they stole our hearts when we visited the Sunrise Children's Village in Siem Reap and Phnom Penh where Aussie-born Geraldine Cox provides a safe and loving home for about 200 orphans and disadvantaged children. Her manager, also Australian, told me why he does what he does. "I came to Cambodia for a holiday, I met the people and when I went home I couldn't get them out of my mind so I went back."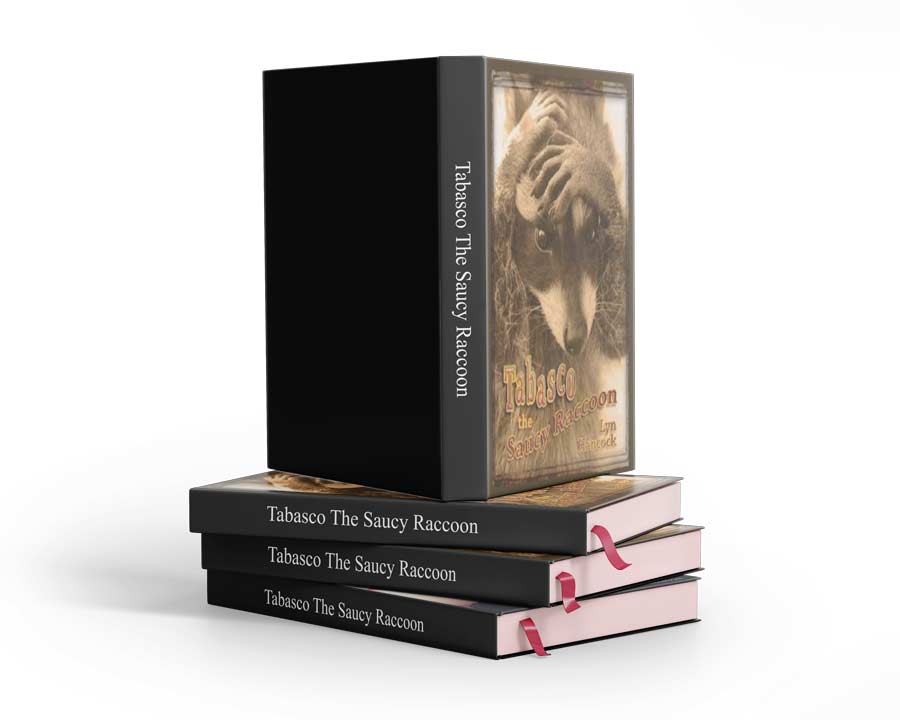 Tabasco the Saucy Raccoon